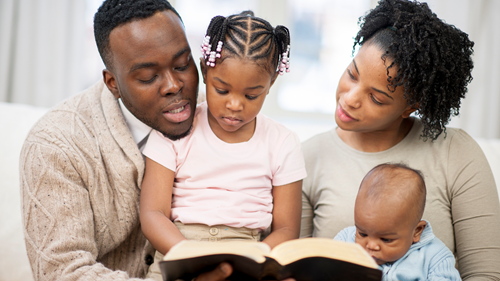 Urban Family Talk "In the Gap" List
We believe that it's our responsibility as a ministry to encourage the Body of Christ to pray concerning the things that are unfolding right before our eyes. We know from 2 Corinthians 10:4-5
"For the weapons of our warfare are not of the flesh but have divine power to destroy strongholds. We destroy arguments and every lofty opinion raised against the knowledge of God, and take every thought captive to obey Christ, being ready to punish every disobedience, when your obedience is complete."
With this in mind we have put together a list of of individuals who are promoting wickedness within our nation and bringing a reproach upon our land. Now we know "For we do not wrestle against flesh and blood, but against the rulers, against the authorities, against the cosmic powers over this present darkness, against the spiritual forces of evil in the heavenly places" but these individuals represent wickedness in various areas with demonic authority and we will use them as symbols to pray against the wickedness they promote.
The plan going forward is to present to you 3 or 4 prayer points a month. You can also submit prayer points for us to consider to be on the list at urbanfamily@afa.net
1. Cecile Richards

Carrying on the legacy of the founder of Planned Parenthood Margaret Sanger, Cecile Richards is President of Planned Parenthood Federation of America and Planned Parenthood Action Fund the number one abortion baby killing organization in America. Planned Parenthood with government funding has slaughtered hundred of thousands of babies each year all in the name or women's reproductive health.
Richards thinks killing babies in abortions somehow makes life better for women. "Birth control, as well as access to safe and legal abortion, has opened up possibilities for women's lives that few could have imagined in 1916," she notes.
Subsidized by over $500 million taxpayers' dollars each year, Planned Parenthood dismembers or chemically poisons a baby to death every two minutes—killing over seven million innocent children since 1973.
Pray that Planned Parenthood is defunded and that the lives of millions of babies are spared from this wicked practice of abortion
2.George Soros

Is a Hungarian-American investor, business magnate, philanthropist, and author Soros is one of the world's most successful investors. As of May 2017, he had a net worth of $25.2 billion, ranking among the 30 richest people in the world.
Soros started the Open Society Institute in 1993 as a way to spread his wealth to progressive causes.  Using Open Society as a conduit, Soros has given more than $7 billion to a who's who of left-wing groups.  This partial list of recipients of Soros' money says it all: ACORN, Apollo Alliance, National Council of La Raza, Tides Foundation, Huffington Post, Southern Poverty Law Center, Soujourners, People for the American Way, Planned Parenthood, and the National Organization for Women.
Soros would like nothing better than for America to become subservient to international bodies.  He wants more power for groups such as the World Bank and International Monetary Fund, even while saying the U.S. role in the IMF should be "downsized."  In 1998, he wrote:  "Insofar as there are collective interests that transcend state boundaries, the sovereignty of states must be subordinated to international law and international institutions."
Soros has repeatedly said that he sees himself as a messianic figure. "I admit that I have always harbored an exaggerated view of my self-importance—to put it bluntly, I fancied myself as some kind of god" or "I carried some rather potent messianic fantasies with me from childhood, which I felt I had to control, otherwise I might end up in the loony bin."
Soros is a globalist and wants a One world order, a world without borders and he's heavily financing the destruction of America.
Pray that the Soros globalist agenda would be crushed and that his heart would be changed through an encounter with the true Messiah Jesus Christ.
 3. United States of America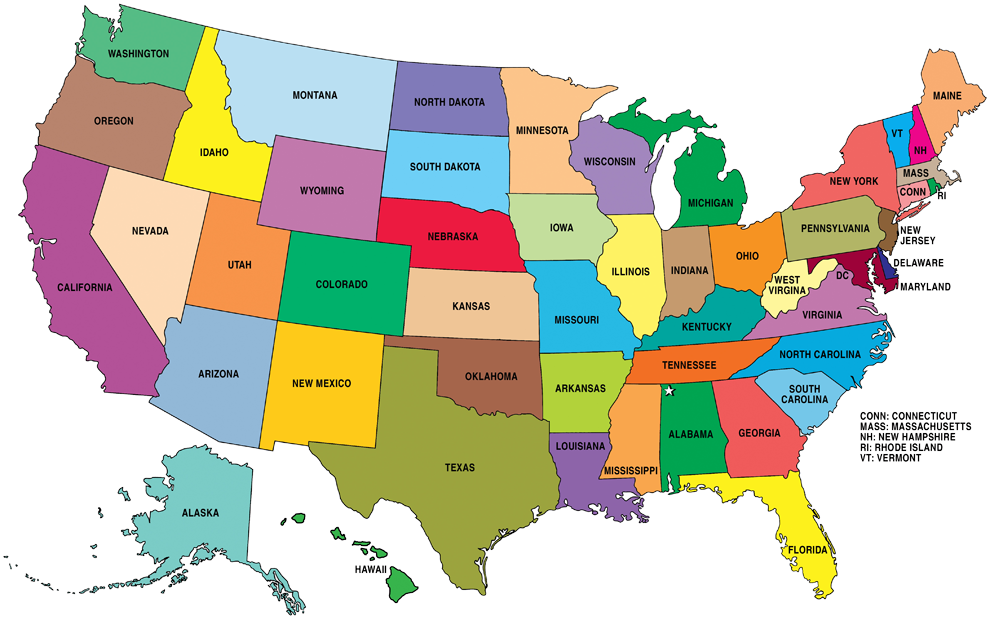 The United States of America needs an awakening. Right now as the world's major super power there is plenty unrest, a lot of anger and a lot of division. With the election of President Donald Trump there has seemed to be a steady flow of chaos against his administration and some unforced errors on his part as well. There has been racial division which has carried over from the previous administration and a lot of tension and civil unrest. Pray that:
America's churches will again be ablaze with the Holy Spirit's power and biblical preaching
That Christians in America will increase in discernment
That Christians in America would not be lovers of pleasures more than lovers of God
That American Families will be restored and function in the proper manner
That America will be turned to repentance and a reliance on God
That the Gospel will be spread all across the country and that hearts would be prepared to turn to God
That as persecution of the Saints increase in America we would have a more unified Body of Christ and find courage in the enduring Word of God
4. Masterpiece Cake shop ltd vs Colorado Civil Rights Commission
Issue: Whether applying Colorado's public accommodations law to compel the petitioner to create expression that violates his sincerely held religious beliefs about marriage violates the free speech or free exercise clauses of the First Amendment.
This is a landmark case pertaining to Religious Liberty. The outcome of this case will be one that decide in this country if we are free to decline, or turn down services that violates our religious beliefs or if we will be compelled by law to provide service that goes against our sincerely held religious beliefs.
We need to pray that God would give favor in this case to Jack Phillips and Masterpiece cake shop and in essence affirm that religious liberty is protected by the constitution and that we cannot be forced to do things that are opposed to sincerely held religious beliefs.
Here is a link to Jack's story https://www.adflegal.org/detailspages/case-details/masterpiece-cakeshop-v.-craig
5. North Korea and the Christians there

Let's pray for our brothers and sisters in other countries enduring persecution. Let's also pray for Christians in North Korea who are experiencing persecution for what they believe. We must remember that even though we are miles apart we are still linked together as family by the blood of Jesus Christ.
From Open Doors USA
Each month
322 Christians are KILLED for their faith
214 Churches and Christian Properties are destroyed
772 forms of VIOLENCE are committed against Christians
From Cru: How to Pray from the Bible
Please pray persecuted believers would know the hope God gives (Ephesians 1:18).
Pray the Holy Spirit would strengthen them (Ephesians 3:16).

Please pray persecuted believers would know how much God loves them (Ephesians 3:17)

Pray they would know how to share the gospel (Ephesians 6:19).

Please pray persecuted believers would fearlessly tell others about Jesus (Ephesians 6:20).
Other prayer tools:
3) Dwelling in the Homeland of Prayer
4) A Husband's Daily Prayer for His Wife