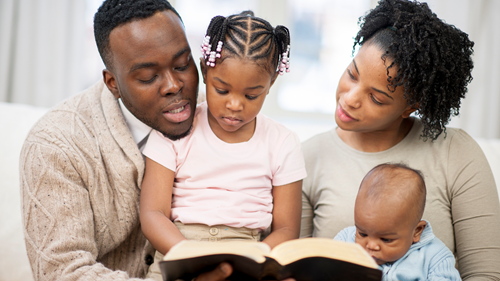 Urban Family Talk "In the Gap" List
We believe that it's our responsibility as a ministry to encourage the Body of Christ to pray concerning the things that are unfolding right before our eyes. We know from 2 Corinthians 10:4-5
"For the weapons of our warfare are not of the flesh but have divine power to destroy strongholds. We destroy arguments and every lofty opinion raised against the knowledge of God, and take every thought captive to obey Christ, being ready to punish every disobedience, when your obedience is complete."
With this in mind we have put together a list of of individuals who are promoting wickedness within our nation and bringing a reproach upon our land. Now we know "For we do not wrestle against flesh and blood, but against the rulers, against the authorities, against the cosmic powers over this present darkness, against the spiritual forces of evil in the heavenly places" but these individuals represent wickedness in various areas with demonic authority and we will use them as symbols to pray against the wickedness they promote.
The plan going forward is to present to you 3 or 4 prayer points a month. You can also submit prayer points for us to consider to be on the list at urbanfamily@afa.net
1. Cecile Richards

We know that the weapons of our warfare are not carnal but mighty through God to pull down strongholds. Abortion is a stronghold in our nation that has to be pulled down through the power of prayer. Cecile Ricahards is said to be retiring from her position at Planned Parenthood. Even though this is a great things Planned Parenthood is still being funded by our taxpayer dollars. We must pray that this will stop in Jesus name and that we will no longer keep the murdering of babies as legal in our country.
 2. United States of America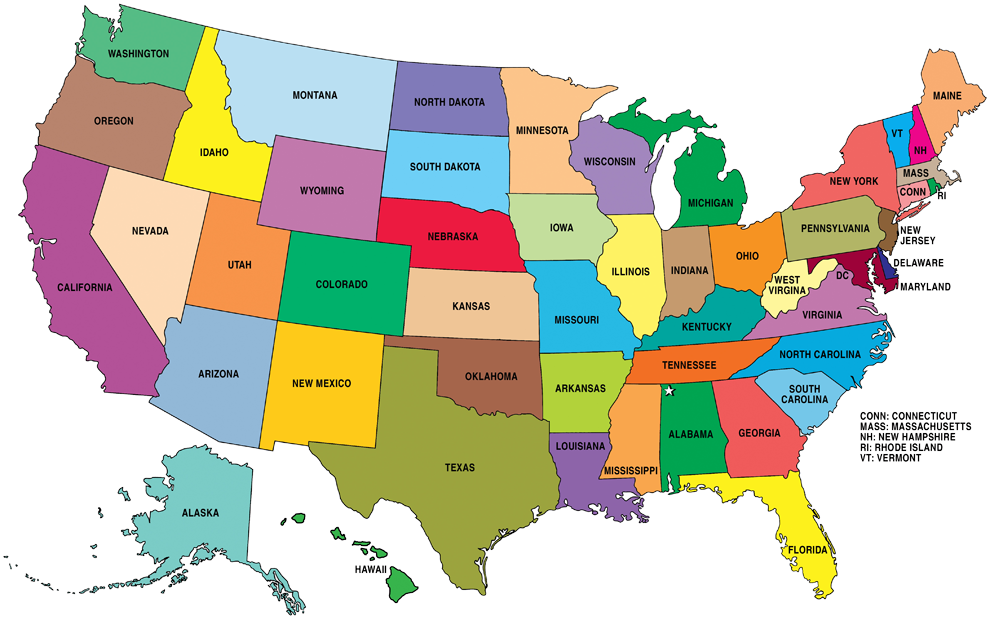 The United States of America needs an awakening. Right now as the world's major super power there is plenty unrest, a lot of anger and a lot of division. With the election of President Donald Trump there has seemed to be a steady flow of chaos against his administration and some unforced errors on his part as well. There has been racial division which has carried over from the previous administration and a lot of tension and civil unrest. Pray that:
America's churches will again be ablaze with the Holy Spirit's power and biblical preaching
That Christians in America will increase in discernment
That Christians in America would not be lovers of pleasures more than lovers of God
That American Families will be restored and function in the proper manner
That America will be turned to repentance and a reliance on God
That the Gospel will be spread all across the country and that hearts would be prepared to turn to God
That as persecution of the Saints increase in America we would have a more unified Body of Christ and find courage in the enduring Word of God
3. Pray for the Global Church
From Open Doors USA
Each month
322 Christians are KILLED for their faith
214 Churches and Christian Properties are destroyed
772 forms of VIOLENCE are committed against Christians
From Cru: How to Pray from the Bible
Please pray persecuted believers would know the hope God gives (Ephesians 1:18).
Pray the Holy Spirit would strengthen them (Ephesians 3:16).

Please pray persecuted believers would know how much God loves them (Ephesians 3:17)

Pray they would know how to share the gospel (Ephesians 6:19).

Please pray persecuted believers would fearlessly tell others about Jesus (Ephesians 6:20).
Other prayer tools:
3) Dwelling in the Homeland of Prayer
4) A Husband's Daily Prayer for His Wife