All eyes on Roscommon in Irish abortion vote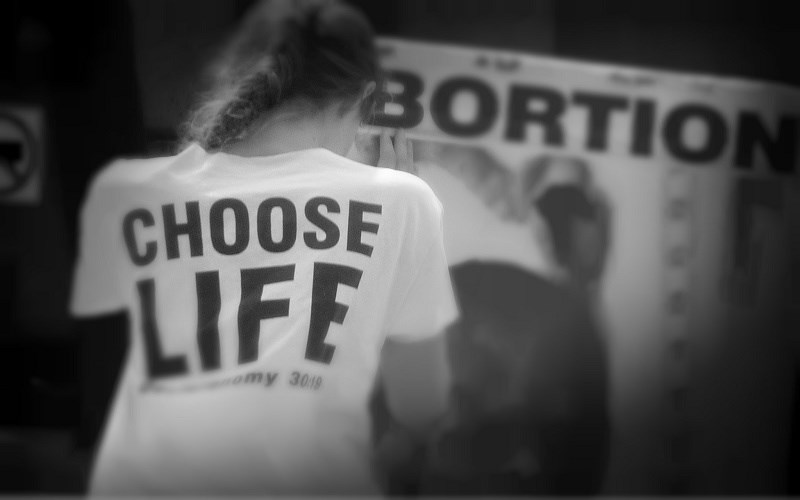 The polling stations in Roscommon were filled with hope, apprehension and prayer on Friday as the unusually clear blue skies set the stage for a strong turnout in a county considered the bellwether for the no side in Ireland's abortion referendum. 
"I voted no because it is murder. I am fasting and I am praying all day for the right result," said pastor Stephen Finley, an American who moved to the parish of Kiltoom in 2006 with his wife.
Roscommon was the only county to vote against same-sex marriage in the 2015 referendum, but the notoriety is unwelcome among voters who say the accolade as Ireland's most conservative county is a reflection of wider conditions.
"Roscommon is portrayed as this conservative county, but if it does vote no, maybe that should tell Leo Varadkar [the taoiseach] something else about the county," said Colm, 46. "It's the demographic. If you keep pulling employment out and forcing people to go to Dublin or emigrate for work you're left with an old population.
"If you mapped the age profile of this cohort here to Dublin you'd get the same result and he wouldn't like that. Roscommon is not a conservative county."
Colm, who works in the pharmaceutical industry, which is a major employer in nearby Athlone, said he voted no because he doesn't trust politicians to protect the life of the unborn.
He said he was not wholly opposed to abortion and that in cases of rape, incest, and fatal foetal abnormality he was sympathetic, but felt the referendum didn't accommodate a third way of restricted abortion up to 12 weeks.
"It's like Sinn Féin versus the DUP in the north – there is no middle ground," he said.
Those on the other side are more unequivocal and the yes campaign is hoping to have closed the gap in recent weeks.
One 74-year-old man, who voted yes, said it was "time to improve things for women" while another in Roscommon town said: "I voted yes. It's time to stop sending women to England."
A 48-year-old woman who found herself unmarried and pregnant 30 years earlier said she had voted no because she was "somebody who got pregnant and who felt it was the worst possible thing that could happen in life" but then discovered it was the "best possible thing to have happened in her life".
Like Brexit, the vote has divided families. One man who arrived in Kiltoom voted no and didn't want to discuss it, while his two daughters Hannah, 18, and Sarah, 23, voted yes.
"I'm not pro-abortion, but I'm definitely pro-choice," Hannah said. "Every woman should have a choice and I wouldn't take that away from someone."
Sarah said: "This referendum will determine the future. I think Roscommon will be a no but I think it will be a yes nationwide. If it is a no it will be down to the older generation and I think it will be a backwards step."
This post first appeared here at The Guardian and was reprinted with permission.