Is PP's Cecile Richards 'abandoning a sinking ship'?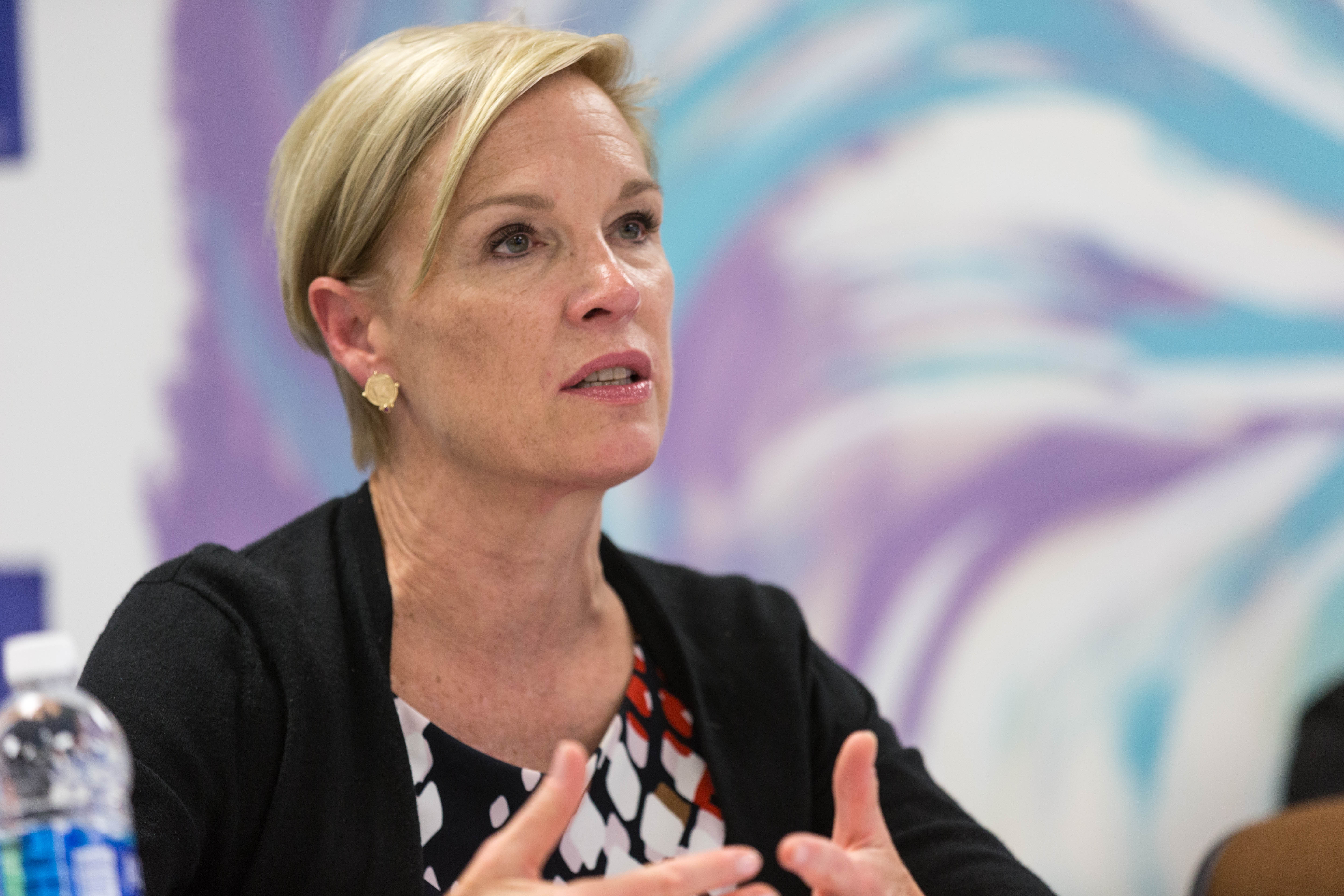 Less than a week after the 45th annual March for Life in Washington, DC, there's word that the leader of the largest abortion-provider in America may be resigning her post.
Pro-life organizations are reacting to reports (one here) that Cecile Richards may be stepping down as CEO of Planned Parenthood, a position at the "nonprofit" that has profited her by an annual salary of about a million dollars.
The taxpayer-funded abortion provider hasn't officially confirmed Richards' resignation, but sources within the organization have said she plans to discuss Planned Parenthood's "next steps" at a board meeting late next week. She took the leadership position in 2006.
Jim Sedlak of American Life League has a good idea why Richards might disappear from the organization.
"
[Since she assumed its leadership], Planned Parenthood has closed down 32 percent of its clinics around the country – it's lost almost 300 clinics," he tells OneNewsNow. "Its customer base has gone from 3.1 million customers down to 2.6 million customers."
In addition, the abortion conglomerate is under a criminal investigation by the Department of Justice for illegally trafficking in aborted baby remains and other crimes.
"Could it be that Richards is getting out while she can, before indictments are handed down?" wonders Troy Newman, president of Operation Rescue. "Or could it be that Planned Parenthood now sees her as a liability with all her connections to others under criminal investigation such as Hillary Clinton, the beleaguered Clinton Foundation, and Fusion GPS?
"Whether she is abandoning a sinking ship or being kicked to the curb by Planned Parenthood, this reveals a destabilized abortion organization – and as long as they are disorganized, it means they won't be expanding their abortion empire. That is great news."
Susan B. Anthony List mourns the fact that 3.8 million unborn babies lost their lives at Planned Parenthood under Richards' leadership. The pro-life group notes that while abortions were up 21 percent during that time, other services decreased: cancer screenings (down 67%), breast exams (60%), and pap tests (74%).
Those statistics confirm a statement on Twitter from Penny Nance, CEO and president of Concerned Women for America: "Under the leadership of Cecile Richards, Planned Parenthood has grown to push one agenda – abortion above all else – while throwing aside any inkling of actual medical care."
Is Richards going to resign – or is she being shown the door? Brendan O'Morchoe of Students for Lifesuggests Planned Parenthood wants to go a different direction because it is suffering internal trauma. As proof, he points to the amount of money the organization pumped into elections to send liberal, pro-abortion candidates into public office to promote their agenda.
"... Just look at 2016. They spent $30 million just on the Hillary Clinton campaign; they spent $700,000 on the Georgia special election last year," he notes. "They're spending so much money trying to protect their interests so that their cronies in DC are the ones who are voting – and the American people aren't having it."
ALL's Sedlak suggests Richards won't just fade away but will likely work in the political realm and raise money – both roles she has arguably been quite successful at while heading up Planned Parenthood.
This post first appeared here on OneNewsNow.com and was reprinted with permission.