Boldly Stand for Life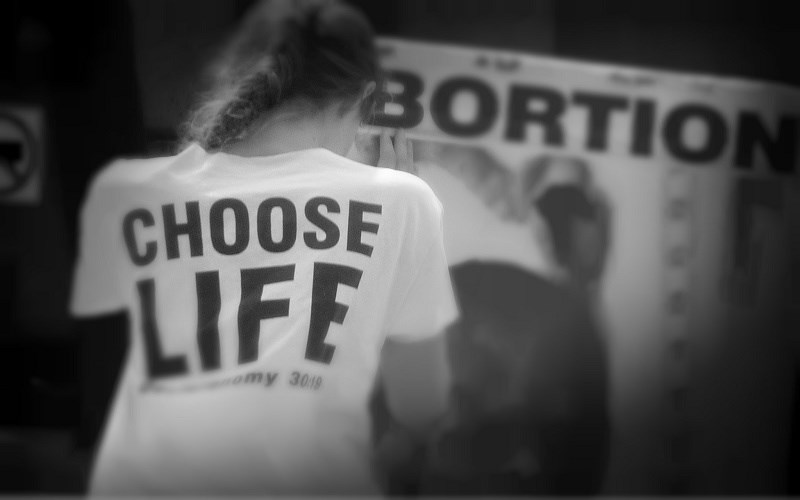 Urban Family Communications is a ministry division of the American Family Association, a Christian ministry based in Tupelo, MS.  Our mission states specifically, "The mission of Urban Family Communications is to inform and empower black families to grow into mature disciples by wisely applying biblical truth to our issues and interests. In short, we stand for truth, wisdom, and empowerment." 
Urban Family Communications, also referred to as Urban Family Talk, specifically seeks to focus on the African-American community, yet it reaches far beyond racial and ethnic boundaries to a significant cross section of our culture. Urban Family has sought to biblically address a number of critical issues that face our nation today and particularly affect the African-American community. One of these issues is that of life. 
The need for the Church to boldly and faithfully stand for life and against abortion is tremendous. Urban Family has sought to be a courageous mouthpiece for the Lord in addressing this issue.  As a network, we seek to talk about it regularly and faithfully. By the grace of God, we regularly get responses from listeners by phone, email, text, etc., in which people make statements like, "I used to be pro–choice, but since I started listening to UFC, I have changed by mind; I now stand for life!" Praise God! The Holy Spirit is reaching people and changing hearts, and we have the honor and privilege of being one of His vessels He uses to change those hearts.
In addition to speaking to the life issue on the air by way of radio, UFC also sponsors an event called the Festival for Life. It is an event that uses movie clips and trailers and music videos to help share a biblical message about the need for the Church to boldly and aggressively 1) stand for life and 2) come alongside and work faithfully with and support the work of local pregnancy centers. Again, we are grateful to be co-laborers with the Lord in addressing this issue.
However, there is still so much more that needs to be done. There continues to be a great need to help wake up the sleeping giant – the Church – and stir her to become passionate and aggressive in confronting and stopping this tremendous evil called abortion. We have the most powerful weapon in the world – the Holy Spirit. We must do our job, and as we do, the Holy Spirit will be at liberty to fully do His job. 
So what, then, should we, the Church, be doing, and on what scale should we be doing it? Here are a few suggestions:
Fervently and strategically pray for the end of legalized abortion. Our goal is not just to limit abortion, but by the grace of God, to end it.
Find your local pregnancy center, come alongside it, and help by praying for the ministry daily, giving financially, and seeking to have your church add it to the annual budget. Volunteering your time and help is important, as is donating baby items. Get involved with pro–life ministries that are on the frontlines, such as Life Dynamics, Students for Life, 40 Days for Life, and so many others that are doing great things to help end the tragedy of abortion.
Get, use, and distribute effective tools like the documentary "Maafa 21" (produced by Life Dynamics) or the "Dear Parent" or "Dear Client" letters (produced by The Justice Foundation).



Are you a disciple of Jesus Christ? Then get involved today! The lives of many precious babies are at stake!
If you would like to bring this event to your church and community, please contact us.
This post first appeared here on The Stand.