Hopes high Hyde Amendment will become permanent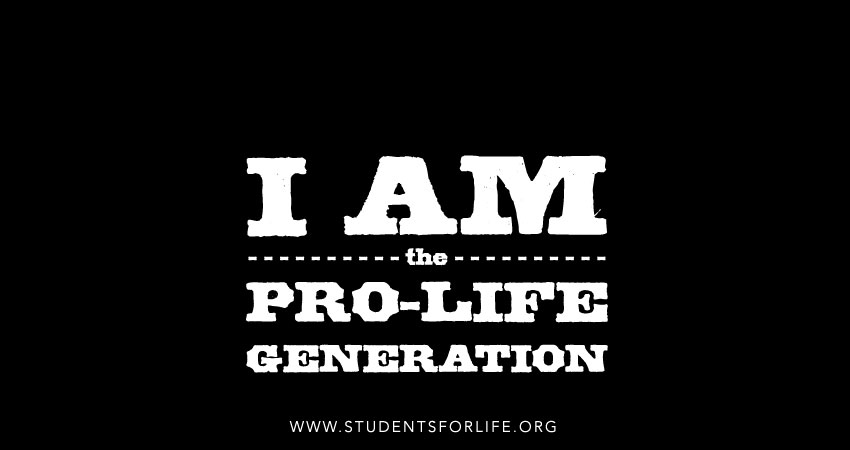 While the majority of taxpayers don't want their tax dollars used to pay for abortions, the U.S. Senate has yet to be convinced.
On a 238-183 vote Tuesday, the House approved the No Taxpayer Funding for Abortion Act (HR 7); the focus now shifts to the Senate (the Senate version is SB 184). At stake is the 1976 Hyde Amendment, which prohibits use of tax dollars for abortion. But every year, for four decades, it has had to pass both chambers of Congress as a "rider" attached to budget bills. Now, passage of HR 7/SB 184 – and subsequent signing of it by President Donald Trump – would make the Hyde Amendment permanent law.
The legislation would also bar abortion coverage in subsidized insurance exchanges and require that those exchanges clearly indicate whether abortion is covered in the policy.
The focus now shifts to the Senate, where Senator Roger Wicker (R- Mississippi) is one of the sponsors.
"The prospects [for passage] are greatly improved because we genuinely have a president who is pro-life," the GOP lawmaker said Tuesday on the radio program Washington Watch. "And we know that if we make the extra effort to pass this bill, and it lands on the president's desk, that President Donald trump will sign this."
Wicker concedes, however, that it will take bipartisan support to get it passed. "We'll have most of the Republicans, maybe not all but we think if people make the case and call their senators, we've got as good a chance as we've had in a long, long time," he added.
Washington Watch host Tony Perkins described the measure as "a step in the right direction of building this wall of separation ... between taxpayers and the abortion industry."
He continued: "It simply states that taxpayers will not be forced to fund abortion through their tax dollars. I mean, this is something that the vast majority of Americans believe this. There is a new Marist poll out [showing that] 83 percent of Americans overwhelmingly support President Trump's move to defund abortion groups [in other countries] with taxpayer money. This shouldn't be hard."
That same poll shows that six in ten (61%) oppose taxpayer funding of abortion in the United States.
Perkins, who is president of Family Research Council, also clarified the funding aspect of this particular legislation.
"This is separate from the defunding of Planned Parenthood – that's another initiative," he stated. "We're going to see it coming up shortly in the reconciliation budget bill which will defund Planned Parenthood, and then you'll see it move forward in a stand-alone bill as well."
House debate
During the debate before the House vote, Congressman Chris Smith (R-New Jersey) pointed out stats estimate about two-million infant lives have been saved because of the Hyde Amendment.
"Much of the mega-analyses has come from a peer review done by the Guttmacher Institute in 2009," Smith shared, "and they have found that there's a 25-percent reduction in Medicaid abortions when Medicaid money is not available to effectuate the dismemberment and the chemical poisoning of an unborn child."
Much of the debate from abortion supporters was that HR 7 would restrict a woman's right to "healthcare choices." Congressman Robert Aderholt (R-Alabama), however, noted true health would continue to be available.
"It spite of all that's been said, it just simply prevents taxpayer funds from being used to pay for abortions," the Alabama lawmaker said. "For years our government has had a patchwork approach to this issue. However, this bill ... would create a clear and unified policy across all federal agencies."
As the bill goes to the Senate, the outcome is not certain. While Republicans hold the majority there, not all consider themselves to be pro-life.