Is black Hollywood finally waking up to the genocide that is abortion?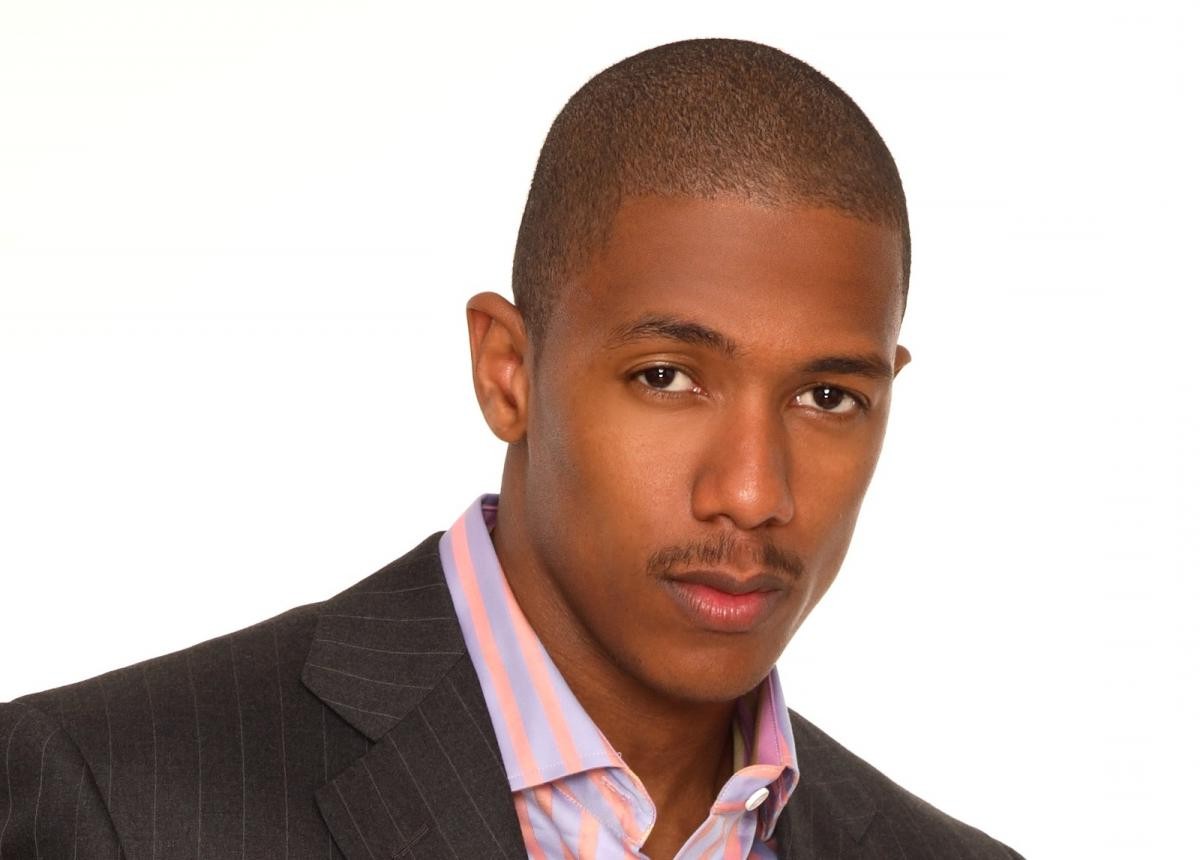 Rapper, actor, and television star Nick Cannon recently reiterated his initial comments concerning Planned Parenthood and abortion. Specifically, he raised concerns about Hillary Clinton's ties to Planned Parenthood, calling the abortion provider's work a "real genocide."
His comments were made during an interview with New York City's "The Breakfast Club" with radio host Charlamagne. Cohost Angela Yee brought up President-elect Donald Trump's rejection of late-term abortions and his campaign position to reverse the landmark Roe v. Wade Supreme Court decision.
"Hillary was, think about all of the things they did with Planned Parenthood and all of that type of stuff. That type of stuff is to take our community, and forget gentrification; it's real genocide, and it's been like that for years," he stated.
Previously, in 2005, Cannon released a music video titled "Can I Live" that depicts an unborn baby's plea to his mother to not abort him:
I commend Nick for speaking up on this topic, and he's right; it is genocide. Abortion is a heinous practice and is disproportionally represented in the black community, as it is responsible for 35 percent of abortions nationally. To date, more than 60 million babies have been aborted since Roe v. Wade in 1973, and more than 20 million of those babies were black, though we are only 13 percent of the population.
Abortion is so impacting the black community that today we are in depopulation in urban centers throughout America, where traditionally, all the way back to the great black migration from the South to the North and the reconstruction, we have had strong growth.
My concern, though, is that Cannon may be unaware of the considerable heat he will catch from the liberal agenda if he continues to stand up and speak truth on this issue. As a popular entertainer with "street cred" among millennials and the Hollywood elite, he is a powerful voice that could sway many away from the horror that is abortion. They no doubt know this, and I am sure they will appeal to him to curb his candor or risk doors of opportunity no longer being availed to him. That spells no more movies, recording contracts, television, etc.  I wonder if he is ready to pay that kind of price for his stance.
But as a high-profile entertainer, Nick could be invaluable as a spokesman in the pro-life movement. He says he is a Christian, so my suggestion is for the pro-life Christian community to reach out to him through social media and encourage him to continue speaking truth. I would also challenge all of us in the pro-life community to pray for him, because he is going to need it with the onslaught from the politically correct police that will no doubt be banging on his door with a cease and desist order.