Parental rights to trump gov't rights on vaccines?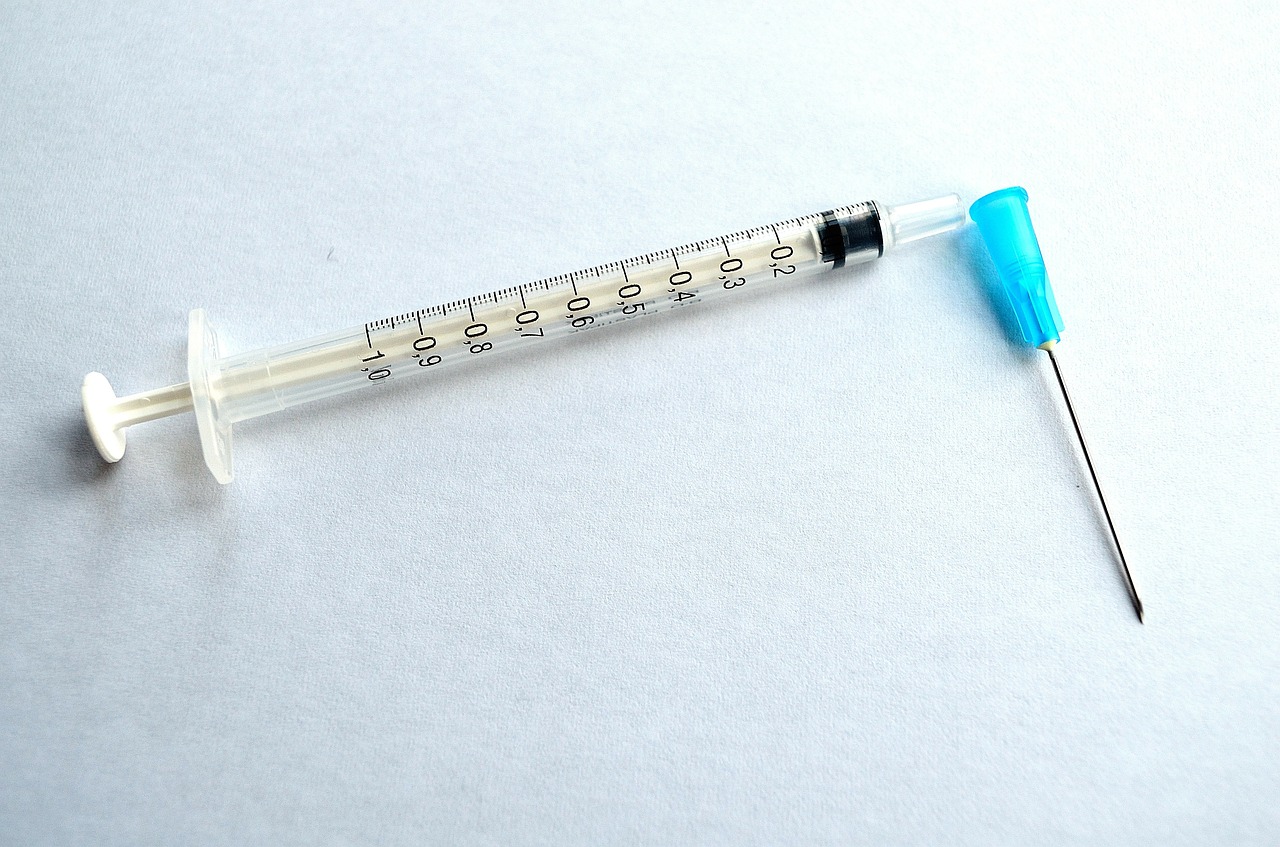 An organization in Mississippi is pushing for parents to have vaccine rights for their children – above and beyond the government.
Mary Jo Perry of Mississippi Parents for Vaccine Rights (MPVR) insists that parents know what is best for their children – not the government.
"We're definitely not anti-vaccine," Perry insisted. "We're focused on defending the freedom of religion and conscience in vaccine decision-making for everyone."
Mississippi does not currently offer a religious objection for parents who have concerns over how and when vaccines are administered.
"Many people have no idea the modern vaccination program is actually rooted in abortions for the live virus vaccines, and some people believe that there were only two abortions involved – when there were well over 80," Perry added.
Other vaccine choice groups have made similar arguments to OneNewsNow.
ABC News covered the issue in 2015.
"My kids are fully vaccinated – with the exception of one pertussis booster – and the only reason we didn't continue vaccinating for pertussis was because my youngest had seizures from that particular vaccine," Perry pointed out. "Since then, I've done a lot of research into vaccines and learned some things that I regret not knowing before."
MPVR is now collecting signatures from pastors asking lawmakers to provide for freedom of religion and conscience in vaccine decision-making.
"Here we are in the Bible Belt – [and] our entire legislature in the state of Mississippi claims to be born-again Christians, and we are violating the religious liberties of families in Mississippi every day," Perry lamented. "That needs to change."
_______________________________________________________________________________
This post first appeared here on OneNewsNow.com and was reprinted with permission.