The Gift that gives eternally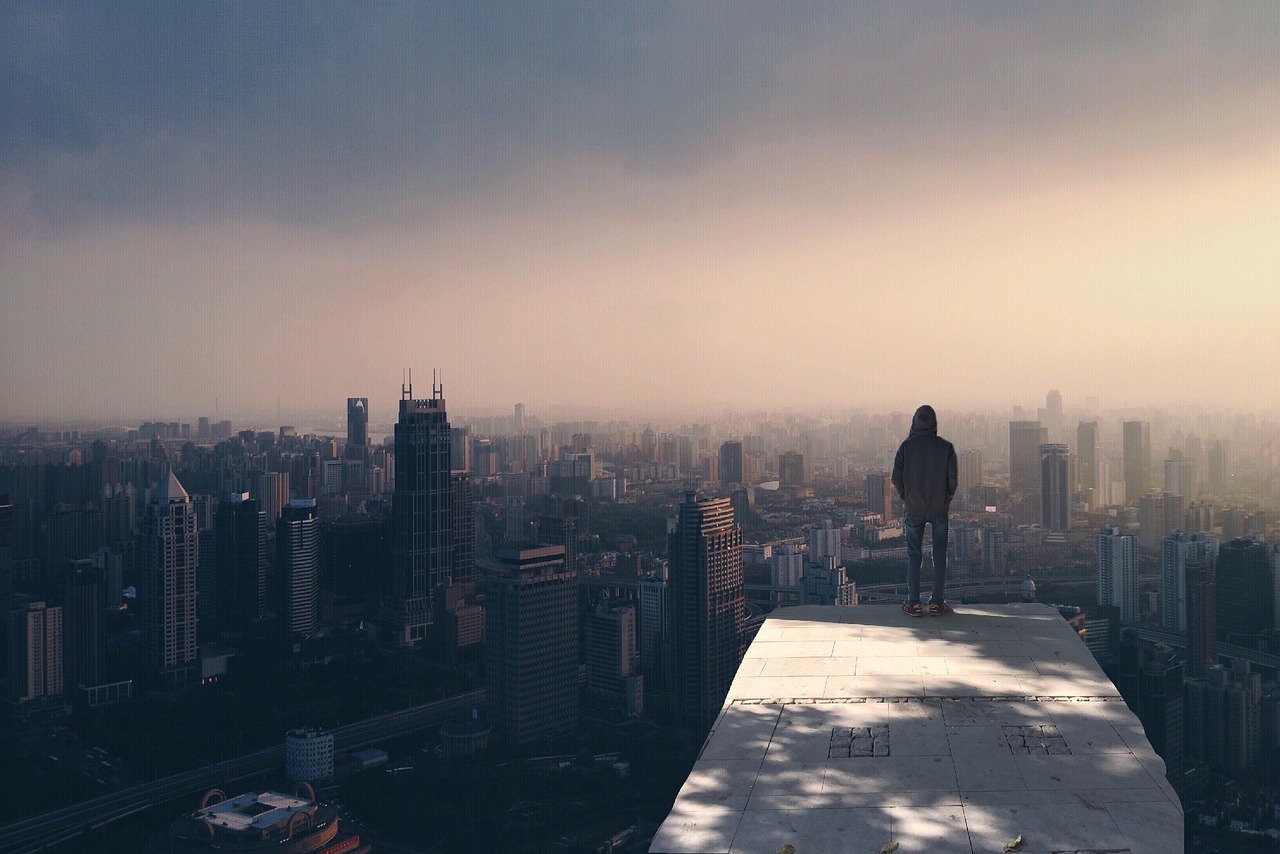 Wil the Great and I recently discussed an article on "Airing the Addisons" that left me deeply grieved. You can hear that discussion here. The article, "Evangelizing in America when Christians are afraid to stand out, distrust is growing," is a painful reminder that many in the Body of Christ have largely failed to effectively live out basic Christianity. Not only have we failed to pass the gospel down to the next generation, but we have also failed miserably at even keeping it intact.
As Christian Post reporter Stoyan Zaimov writes, "There's a greater apprehension among those who do count themselves as Christians to not only share their faith but to even appear differently from the rest of society, according to Bo Rice, assistant professor of evangelism and preaching at New Orleans Baptist Theological Seminary. They're too afraid to stand for beliefs that might be seen as offensive to others in a diversifying culture."
The first, second, or third century Church wouldn't even recognize the aforementioned Christians. Sure, the early years of the Church were not perfect -- we have the epistles and post-biblical church history to teach us that. However, until at least the early fourth century of the Church, it would have been understood that persecution awaited the believer and was even expected. Believers then were not afraid to be peculiar; they were afraid that the peculiarity that distinguished them meant almost certain death. The Bible teaches us, "Indeed, all who desire to live a godly life in Christ Jesus will be persecuted" (2 Timothy 3:12). To our shame, maybe we've found those words to be more poetic than prophetic.
Back to Assistant Professor Bo Rice, he tells The Christian Post, "Many Christians have just assimilated into the culture of the world so they won't 'offend' anyone."
The gospel offends, though. Assimilation is not an option. Our faith is not one among many. We are convinced that belief in Jesus Christ's propitiatory death is the only way to be justified and to inherit eternal life. There is no other way (John 14:6; Acts 4:12). That kind of exclusivity doesn't just blend in. We submit to the absolutes of Christ on morality, human sexuality, and creation. We see the Scriptures as the final authority for all of our cultural engagement. We proclaim the truth, even when it exposes our own sin.
In his article, Zaimov quotes Pastor Noel Heikkinen, lead pastor of Riverview Church in Lansing, Michigan, regarding younger people: "Their view of Christianity is what they have seen in pop culture, and what we are seeing even more so is that it's derived from social media. Their whole perception of Christianity is not about the gospel, or Jesus, or any of that."
With the fundamentals missing, I would suggest we are no longer talking about Christianity. No wonder so many are afraid to offend and are so desperate to be liked. They have followed a lie and therefore are incapable of understanding why their "good" lives would ever "hurt" anyone.
The gospel offends. The gospel is as offensive today as it was when Paul passionately defended it before the Galatians, declaring, "But even if we or an angel from heaven should preach to you a gospel contrary to the one we preached to you, let him be accursed. As we have said before, so now I say again: If anyone is preaching to you a gospel contrary to the one you received, let him be accursed" (Galatians 1: 8-9). There is no other gospel, so any that purports to allow you to live authentic, non-offensive lives are what the Bible calls myths or destructive heresies.
This time of year we make our lists and check them twice. We want to be certain that we get our loved ones exactly what they want. May I suggest we also get them what they desperately need? We must get the gospel to a lost and increasingly deceived generation. If year after year our friends and family members open drones, phones, and gift cards, but they don't know the Way to God, then we have failed to give them the greatest gift. We have quite possibly missed the point of the first Gift we celebrate this time of year. Jesus is not given that we might only marvel at him in a manger; we must fix our eyes upon the cross that affords us salvation. We must be acquainted with His Spirit, who leads us into all Truth. We must contend for the faith and pass it down intact.
If we're hoping for a method by which we can tell people who are as we were -- objects of wrath -- that they "will give account to him who is ready to judge the living and the dead" and not offend them, consider two points:
Our Lord, Jesus Himself, said, "If the world hates you, know that it has hated me before it hated you. If you were of the world, the world would love you as its own; but because you are not of the world, but I chose you out of the world, therefore the world hates you (John 15:18-19).


Never in all of the history of Christendom has there been a man or woman to transmit the entirety of the gospel while leaving sin and rebellion untouched. Yes, men and women have tried, but the Church exposed their attempts as heresy.


Go tell it on the mountain that Jesus Christ is born. Stay on that mountain when you tell the world that He judges sin. And before you come down, proclaim He is coming again!