Protecting Innocence Leadership Forum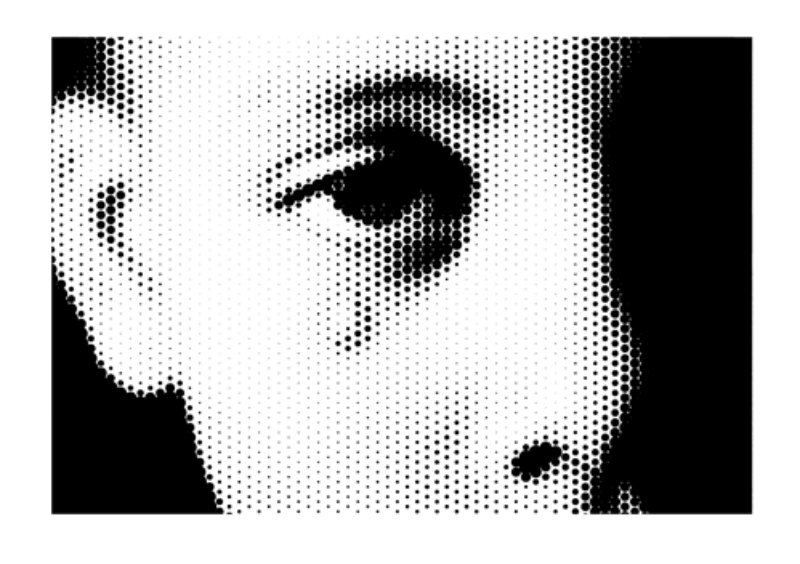 Join Lonnie Poindexter and other distinguished Lion Chasers at the Dayton Convention Center July 21st for the Protecting Innocence Leadership Forum. This event is sponsored by Shekinah Ranch Ministries, Content of Character Series, Salt and Light Council, Urban Family Communications, and Douglas Leadership Institute and is hosted by Pastor Donovan Larkins.
Come hear leaders like Pastors Dumisani Temsgen Washington, Stephen Broden, Walter Moss, Ceasar I. LeFlore, Ralph J Chittams Sr, Bruce E. Rivers, Jeff Haygood, Donovan Larkins, and many others who are called for such a time as this to speak truth and to speak that truth to power.
For more information, visit https://www.facebook.com/ProtectingInnocence/