Teen Vogue teaches your kids how to sodomize one another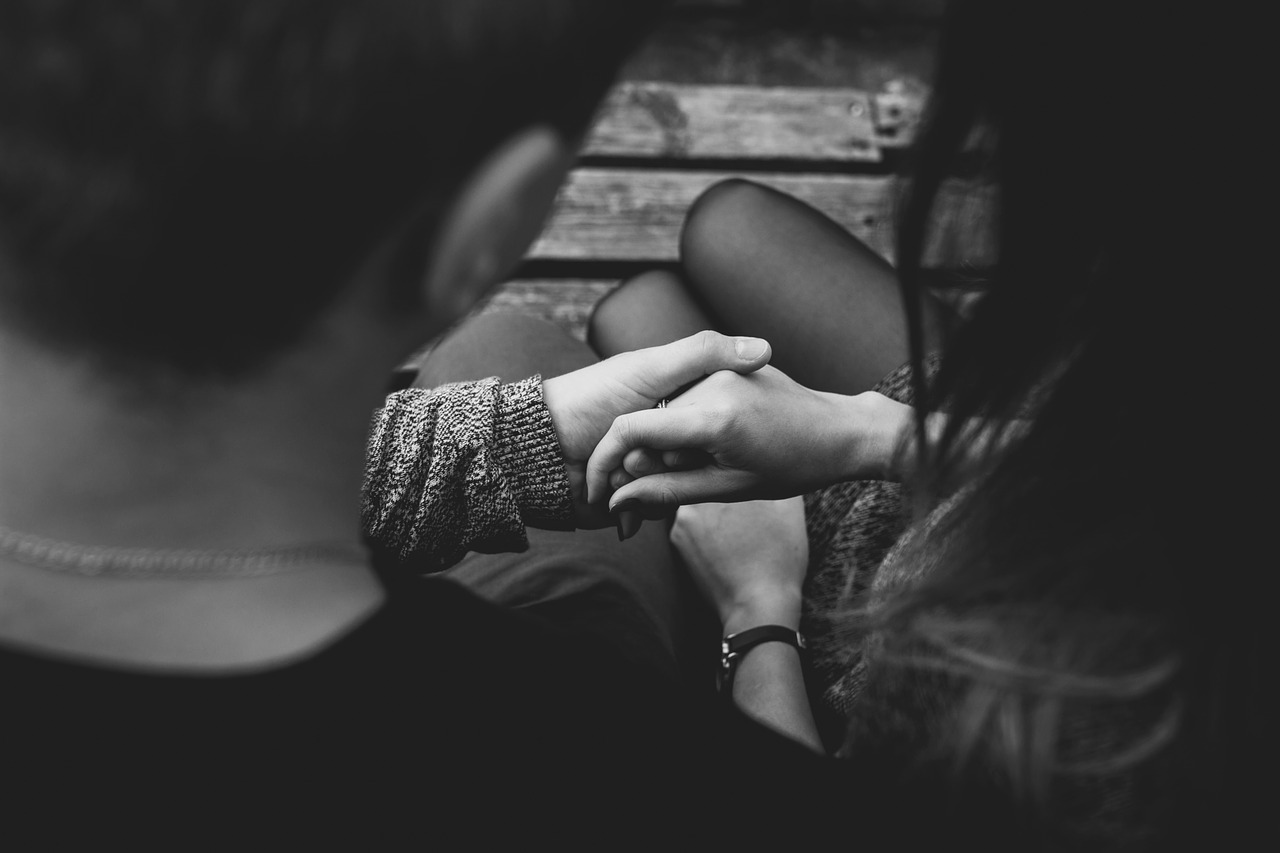 When I was a teenager, I turned to teen magazines to learn about lip gloss and trendy clothes. They taught girls the proper way to tease hair and cut bangs and helped us keep up with our favorite bands, T.V. shows, and movies. On what some might have called the edgier side, we read about certain hygiene products or how to manage cramps.
Good-bye to those days.
This month, Teen Vogue published an article entitled, "Anal Sex: What You Need to Know." The article is explicit and frightening, especially when you consider the target audience for Teen Vogue.
Just reading the headline might lead you to believe the article warns the reader of the health risks and medical conditions that result from this improper use of the body. It doesn't. Its subheading is, "How to do it the RIGHT way."  The article is written by a woman named Gigi Engle, who describes herself as "a writer, sex educator, speaker, and feminist activist." Via Teen Vogue, Engle tells teenagers, "[A]nal sex, though often stigmatized, is a perfectly natural way to engage in sexual activity." She goes on to tell the most impressionable among us that if they are worried about trying it or wondering why people would engage in this type of activity, they should "just know that it isn't weird or gross." She will, however, be forced to acknowledge one gross fact near the end of her article. I'll spare you for now.
Engle tells her readers, "There is no wrong way to experience sexuality, and no way is better than any other." She teaches that sodomy isn't just for men, or "prostate owners," as she calls them. She asserts that "non-prostate owners" can also enjoy what is a violent abuse of the human body. She gives very graphic descriptions of how teens should "properly" engage in sodomy. For the sake of other Christians reading this, I will not detail her recommendations here, but if you have a teenager, you might be interested to know what Teen Vogue is teaching them about human sexuality; I would suggest reading this disgusting article if you can stomach it.
Gigi Engle begins by telling her readers that "when it comes to your body, it's important that you have the facts." And yet after romanticizing sodomy, she fails to tell these teen readers all of the facts. She waits until the very end to answer what she calls "this burning question," which is presented as the biggest drawback to sodomy: Poop. Yes, the biggest drawback to anal intercourse, according to Gigi Engle, is only that teens will encounter human fecal matter. She apologizes for saving this information for the end of the article but confesses she withheld it because she wanted her readers to "know the benefits and positives when it comes to anal. Because there are many!"
So young girls and boys are now walking away believing that sodomy is as normal and healthy as natural sexual intercourse. If Engle's article is all they read, which is what she suggests at the beginning of her piece, they have no idea of the truly destructive health risks associated with the unnatural use of one's anus. Teen Vogue, the self-described "Rebellious, Outspoken, Empowering Magazine that you need right now," has failed to speak out regarding some basic medical facts related to the practice of sodomy, facts that would actually empower young people to make proper decisions regarding sexuality.
Because Teen Vogue doesn't care about the health of teenagers, I'll fill in the gaps their disgusting, reprehensible article leaves. According to the CDC, "Anal sex is the riskiest sexual behavior for getting and transmitting HIV for men and women. The vast majority of men who get HIV get it through anal sex. However, anal sex is also one of the ways women can get HIV."
You would think Gigi Engle would include these frightening facts.
Additionally, the CDC makes a distinction between those who receive anal sex (receptive or bottom partner) and those inflicting this harm (insertive or top partner). I don't include this distinction to be lurid; I include it because it has startling implications for women who are, according to one British study, often coerced or pressured to be the receptive partners in heterosexual relationships. Again, you would expect Engle, a feminist, to protect women. She doesn't. According to the CDC, "Receptive anal sex is much riskier for getting HIV. The bottom partner is 13 times more likely to get infected than the top." How is not telling her female readers this information empowering?
Last year, the Medical Institute for Sexual Health published an article entitled "The Consequences of Heterosexual Anal Sex for Women" in which they stated that "heterosexual anal intercourse predominantly impacts the health of young females as compared to young males." They cited several references, including a small study conducted by the Guttmacher Institute in 2009 finding that "'25% of the women interviewed had been forced into having anal intercourse at least once. It goes on to say, 'Coercion and violence notwithstanding, many participants reported pain and discomfort, including emotional distress, during anal intercourse.'" The Medical Institute concludes its article expressing a care for women and girls that is blatantly absent from Teen Vogue's article. The Institute writes:
"There is a lot of misinformation on the internet on heterosexual anal intercourse. As a result the Medical Institute is concerned that the public in general, and adolescents and young adults in particular, are not receiving the whole truth about heterosexual anal sex. Therefore, MI would like to encourage sex educators, health providers, counselors, youth workers and parents to include specific information about anal sex in their communication with adolescents and young adults. (Receptive anal sex carries the same risks for both men and women).  For women there appears to be a high degree of coercion and emotional distress associated with heterosexual anal intercourse; this aspect should be included in healthy and unhealthy relationship education.
In summary, the information provided shows receptive anal intercourse to be a very high-risk sexual activity for women as well as men: fecal incontinence, anal cancer, HIV infection, etc. Awareness of these substantial health risks can enable women of all ages to emphatically say no to anal intercourse."
It is obvious to me that Teen Vogue is more interested in normalizing destructive behavior and lying about human sexuality than it is in actually protecting young people. The article has glaring omissions that in worst-case scenarios are death sentences and at the very least present serious health conditions that a scared teenager might hide from his or her parents. What 14-year-old boy or girl is going to tell his or her mother that they are engaging in anal sex and may have torn their anal tissue? I can't think of any. Teen Vogue is reckless and irresponsible to publish such filth, inviting boys to seek out this type of sexual practice while encouraging girls to allow it.
"…if by turning the cities of Sodom and Gomorrah to ashes he condemned them to extinction, making them an example of what is going to happen to the ungodly; and if he rescued righteous Lot, greatly distressed by the sensual conduct of the wicked (for as that righteous man lived among them day after day, he was tormenting his righteous soul over their lawless deeds that he saw and heard); then the Lord knows how to rescue the godly from trials, and to keep the unrighteous under punishment until the day of judgement, and especially those who indulge in the lust of defiling passion and despise authority."
–2 Peter 2:6-10
The pressure young girls face as it pertains to sex is real and present. Vulnerable girls are still struggling to be accepted and valued. Boys are forced to grapple with their sexuality. They are inundated by a barrage of media output that tells them they are most likely homosexual. By publishing Gigi Engle's article, Teen Vogue has encouraged boys to both sodomize and seek to be sodomized. The magazine has also endorsed another type of assault young girls will have to defend against. So much for girl power.