Reporting 'social justice warriors' sparks social media backlash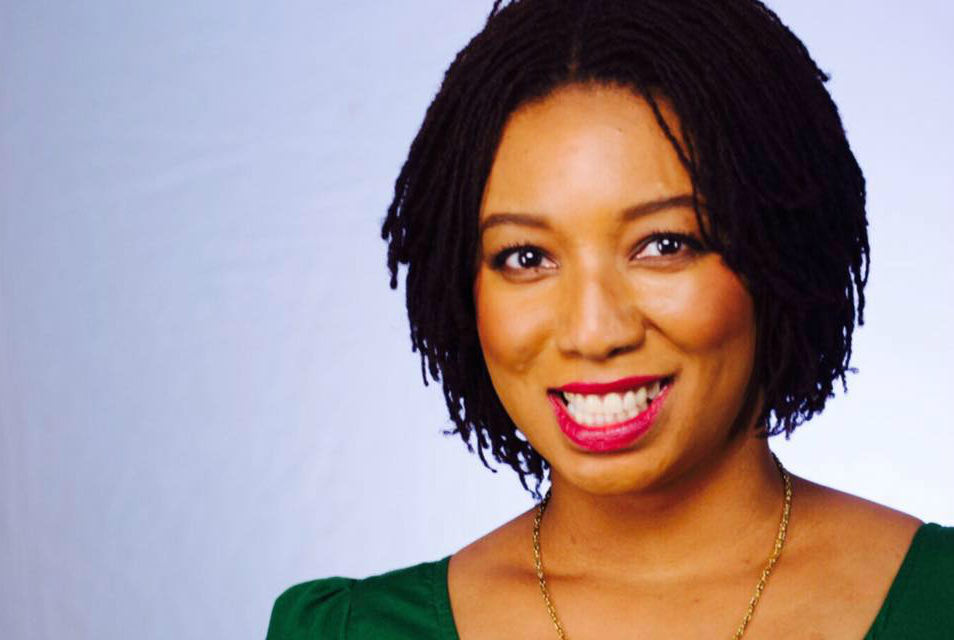 Stacy Washington, host of Urban Family Talk's "Stacy on the Right" program, recently caught wind of a leftist Facebook page called "New Years Rave at Ajit Pai's House," created by Andrew Kober in the wake of the net neutrality repeal. In response, she encouraged her fans to report the event.
But in retaliation, the event's leftist supporters have targeted Washington's Facebook page, leaving personal smears and one-star reviews of her show.
"In calling for friends online to report the page, I opened myself up to the ire of social justice warriors who insisted a campaign to get my page's review rating lowered," Washington tells Media Equalizer.
"In addition to spamming my radio show page with hate-filled posts and insults, the attacks indicated a complete disregard for the safety of the Pai family's children," she adds.
On Wednesday, the "New Years Rave at Ajit Pai's House" was taken down, but screenshots of the event posting before it was removed show its main photo was Pai's head superimposed on what appears to be fecal matter. The group also listed Pai's home address and amassed nearly 12,000 members who planned to participate in the event before it was shut down.
It is unclear whether Kober took the page down himself or if Facebook removed it.