The truth in love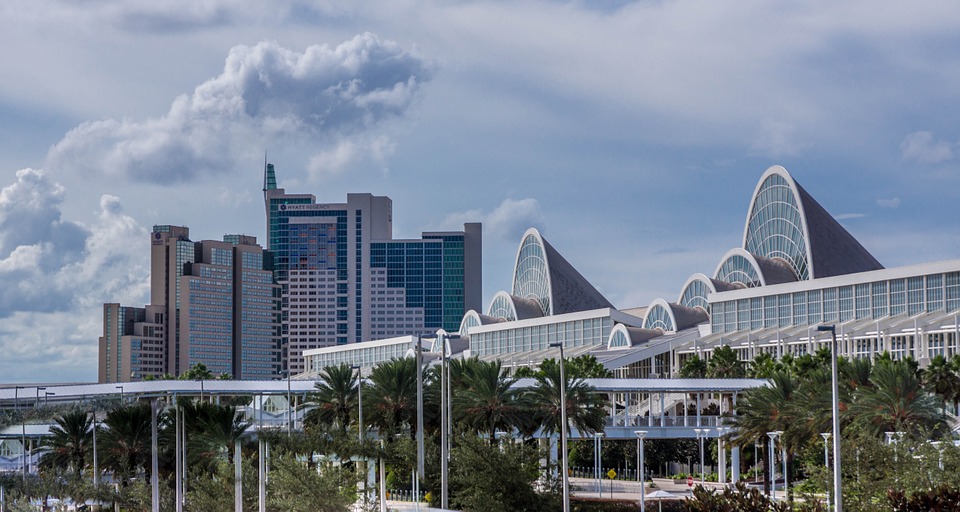 I don't love confrontation, so I'm basically a weenie, as I don't generally engage in arguments or disagreements. But on the heels of a heavy weekend, I feel compelled to come out of my quiet corner and respond.
First, I'll state the obvious: What happened at Pulse in Orlando early Sunday morning is an absolute tragedy. According to CNN, 49 people – people ranging in age from 18 to 50; a recent high school grad, a barista, and an accountant; athletes, travelers, students, telemarketers; sons, daughters, brothers, and sisters – died. And countless others will likely remain traumatized for the foreseeable future. This massacre is a tragedy.
Now if you're reading this, then you know of the American Family Association. And if you know of the American Family Association, then you either support it, are annoyed by its efforts, or you see the ministry as the Southern Poverty Law Center has labeled it: A hate group. I have worked for the ministry in some capacity for nearly seven years now, and just like anything else that involves humans, it does have its flaws. But "hate" is not a characteristic that I have witnessed – not once. This group of brothers and sisters in the faith comes together to work, to laugh, to dine, to study, to pray, and to show God's love while speaking the truth that is laid out in His infallible Word. But I know that not everyone gets that inside view. So when something like a terrorist attack or a mass shooting takes place, so many people are quick to point the accusatory finger and blame this person for something he said or that group for its political advocacy.
But do you know what the AFA's immediate response to the massacre was – even though it happened at a homosexual night club? "Pray for Orlando." On its Facebook page, the ministry encouraged everyone to take part in "a day of unity as we all pray for those families who are hurting." Chick-fil-A (you know that restaurant chain owned and operated by that bigoted Cathy family) immediately sprang into action – firing up the grills on a Sunday (which is pretty much unheard of for the restaurant) to serve the hundreds of people who lined up to donate blood to the victims, and to do so free of charge.
Even so, I was already seeing folks blame religious people (we're all the same, right?) for the attack. Even though I've not seen a single person express excitement, relief, gladness, joy, support (for the shooter), or celebration in response to this heartbreak, Christians who have previously and unapologetically aligned themselves with God's Word (which absolutely speaks against homosexuality and a myriad of other sins), have been called "inhumane" and "evil."
So from this crisis (a terrible thing to waste according to Rahm Emanuel), I see two possible outcomes for the Christian community: 1. Parallels will be drawn between militant Islam, terrorism, and true Christianity until Christians will be the ones to blame for this truly hateful act. 2. Most Christians will relent at last and "realize" that "love is love;" people can't help whom they love (or whom they choose to have sexual relationships with).
In my little opinion, neither of these is really a win.
These days, it's pretty easy to feed and follow our emotions. But while we genuinely mourn with those who mourn (Romans 12:15), I urge you to hold fast to the Word of God. He cares so deeply for us and intercedes on our behalf "with groanings too deep for words" (Romans 8:26-17), but He is also unchanging and constant. He is goodness, even and especially in the face of tragedy. When a man who was obviously not filled with the Holy Spirit gives in to his flesh and commits multiple murders — that is a tragedy. But I submit that the real tragedy here is not merely the loss of lives; it is the possibility that these lives ended without the saving knowledge of Christ.
So when you declare that you're "praying for Orlando," specifically for the families of these 49 people, do so believing that you are praying to the one true God and that these people may find His peace, the only real peace there is (John 14:27). And instead of asking why God allowed this terrible thing to happen, recognize the good that He has allowed to happen. When man chooses to submit to his flesh rather than to God, bad things happen, and they are not of God. God's goodness, however, is still there.
Don't replace God's absolute truth with your emotional tugs. Your emotions have no effect on His Holy Word. As you're praying for others to lean on the Holy Spirit, be sure you're doing the same.