African-American joblessness hits record low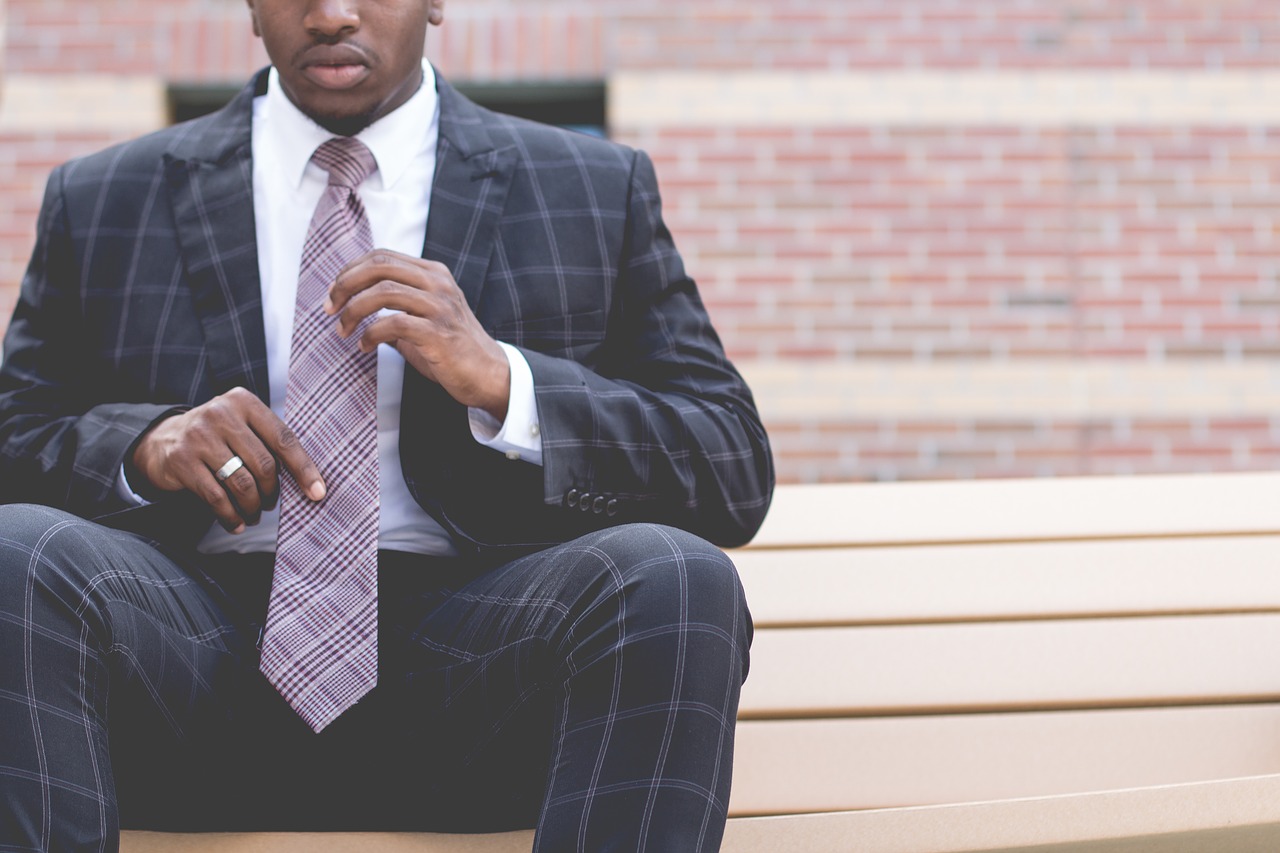 According to the Associated Press, unemployment rates for African-Americans and recent veterans dropped to record lows in December.
The jobless rate for black workers fell from 7.2 percent in November to 6.8 percent in December, putting it at its lowest recorded level dating back to 1972. However, it is still higher than the rates for other racial and ethnic groups.
But the AP reports that JP Morgan Chase economist Michael Feroli notes the gap between African-American and white unemployment rates is the narrowest on record. And the rate for those who have served in the armed forces anytime since September 2001 dropped to 3.3 percent, the lowest level in data going back to 2008.
The overall unemployment rate held steady at 4.1 percent.
The data for demographic groups came from a survey of households that is part of the Labor Department's monthly jobs report, and the AP says the December numbers underscore the health of the U.S. economy heading into 2018.
Unemployment rate by group:

(Numbers in percentages)

December 2017

November 2017

December 2016

White

3.7

3.7

4.2

Black

6.8

7.2

7.9

Asian

2.5

3.0

2.8

Hispanic or Latino ethnicity**

4.9

4.8

5.9

Adult men

3.8

3.7

4.4

Adult women

3.7

3.6

4.3

Teenagers

13.6

15.9

14.4

20-24 years old

7.1

7.1

8.0

25-54 years old

3.4

3.4

4.0

55 and over

3.3

3.1

3.5

Veterans of Iraq/Afghanistan*

3.3

4.6

5.7

No high school diploma

6.3

5.2

7.6

High school graduate

4.2

4.3

5.1

Some college

3.6

3.6

3.8

College graduate

2.1

2.1

2.5

Duration of Unemployment:

 
 
 

Average length (weeks)

23.6

25.2

25.9

Jobless 6 months or more (pct.)

22.9

23.9

24.7

*Not seasonally adjusted

 
 
 

**Includes all races

 
 
 

Source: Labor Department