Project 21 cheering unemployment stats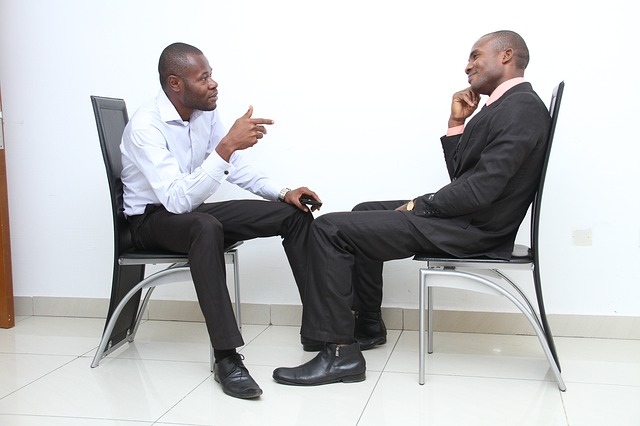 One organization says the latest jobs report is "cause for celebration," regardless of where you stand politically.
The federal government's most recent jobs report (September 2017) shows black unemployment is now at a 17-year low.
"Black unemployment was lowered to seven percent," cheers Derryck Green of Project 21, a network of black conservatives. "When we take into consideration that under the previous administration black unemployment was near or at 15 percent 33 times, to have it fall so precipitously to seven percent is a cause for celebration whether people support ... [or] don't like the current president."
Project 21 Co-Chairman Horace Cooper chalks it up to "commonsense" policies and economic confidence brought about by the Trump administration.
"Commonsense measures to reduce regulation are a major step in improving American economic conditions," says Cooper. "Once Congress steps up to reduce taxes and repeal ObamaCare, the markets and the economy will skyrocket — taking such good fortunes to black America and the rest of the nation."
Green agrees. 
"I think there is a lot of optimism in the country," he says. 
And with the Christmas season just around the corner, news of a 17-year low for black unemployment should be trumpeted in the media, especially after the economy shed 33,000 jobs due to recent hurricanes.
"Good economic policy that prioritizes Americans over foreign workers, fewer illegal border crossings, and an overall positive business outlook has had a positive impact on hiring," says Stacy Washington, Project 21 co-chairman and host of the nationally syndicated Stacy on the Right radio show.
Black unemployment was 7.7 percent in August 2017. It was 8.3 percent in September 2016.
This post first appeared here on OneNewsNow.com and was reprinted with permission.