AFA: Move now to defund Planned Parenthood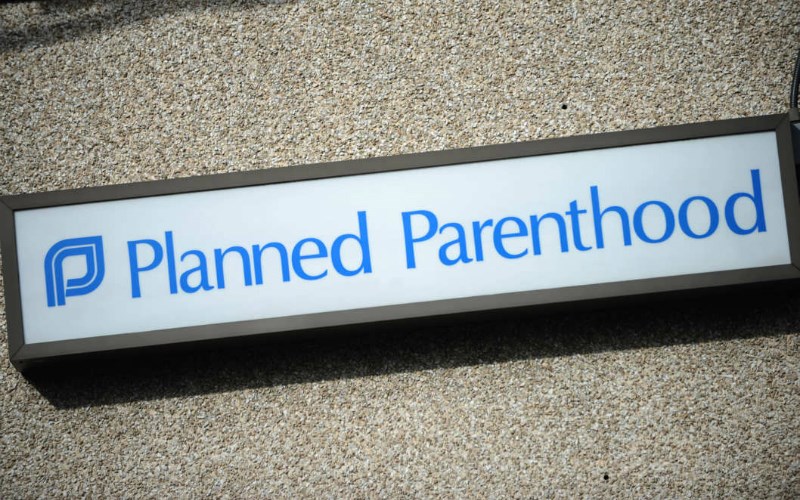 A pro-life/pro-family group sees the GOP-led legislation intended to repeal and replace ObamaCare as a great opportunity to defund the largest abortion-provider in America.
The American Health Care Act of 2017 (H.R. 1628) – the newly revised healthcare bill being championed by many Republicans in Congress – is coming up for a vote on Capitol Hill, perhaps as early as today.
The American Family Association is urging its supporters to contact their elected representatives and ask them to support the bill's passage, in part because it withholds the majority of mandatory taxpayer funds going to Planned Parenthood in Medicaid reimbursements.
"Due to the political divide in Washington, this might be the only chance we get to defund Planned Parenthood," AFA states in an action alert released late yesterday. "While AFA might not agree with every detail of this legislation, we most certainly agree that Planned Parenthood deserves to be defunded as long as they perform abortions."
Congressman Jim Banks (R-Indiana) spoke with OneNewsNow about the impact pro-lifers could have by contacting the senator and representative about the anticipated vote.
 "A vote for the American Health Care Act is a very pro-life vote," he says, "and anything we can do to show strong support by the American people for that among conservatives who believe in the right to life is important for [people] to know when they call their member of Congress."
Members of the House say every call, email, or letter they get represents ten other people - and it's even more for senators. 
As AFA points out, H.R. 1628 – because it is part of the "reconciliation" process – needs only a simple majority to pass in both the House and Senate. If it becomes law, it would withhold most of the nearly half-billion in federal funding that goes to Planned Parenthood annually.
This post first appeared here on OneNewsNow.com and was reprinted with permission.