How will evangelicals vote? Ethnicity a strong indicator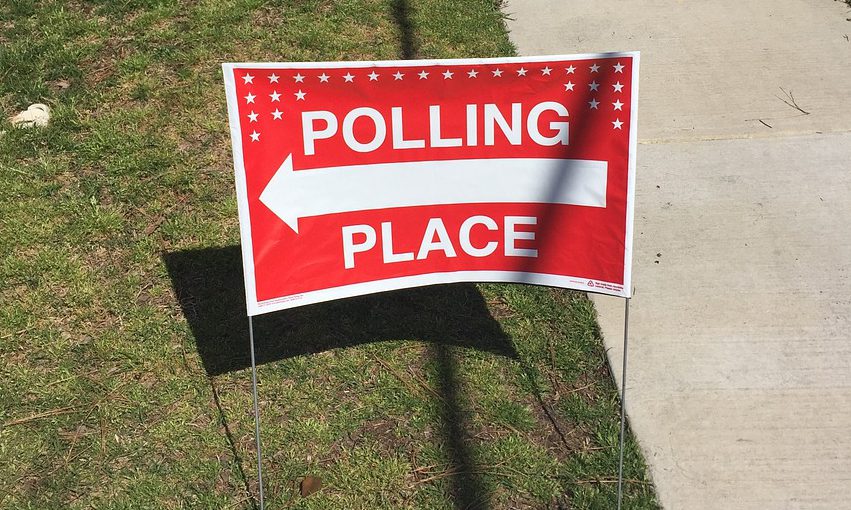 A new poll shows that ethnicity and political party affiliation outweigh theological beliefs when it comes to who evangelicals will choose as the next president of the United States.
LifeWay Research surveyed 1,000 Americans before the second presidential debate. Of those polled, 17 percent were deemed evangelical based on their agreement with four questions about core beliefs on the Bible, the crucifixion of Jesus, salvation, and evangelism.
But LifeWay's Scott McConnell explains those 17 percent don't agree on who the next commander-in-chief should be.
"All of these people with evangelical beliefs are not picking the same candidate," he begins. "And even as we look at different characteristics or sub-groups, we see that more so than their beliefs the political party of these individuals – and even their ethnicity – is actually a better indicator of who they're going to vote for than the fact that they have evangelical beliefs."
About 75 percent of Republicans with evangelical beliefs plan to vote for Donald Trump; and the same percentage of a smaller sample of Democrats with evangelical beliefs plan to vote for Hillary Clinton.
The survey also asked evangelicals to identify the characteristic of the candidate that would be most important in deciding how they would cast their vote (see chart at right). Topping that list was "Improve economy."
And on the ethnicity of those surveyed?
"Sixty-two percent of those with evangelical beliefs who are African-American, Hispanic-Americans or Asian-Americans would support Clinton – and almost the same number would select Trump among those who are white and have evangelical beliefs," Mcconnell responds.
Overall, fewer than half (45%) of those with evangelical beliefs plan to vote for Trump, according to the survey. A third (31%) say they will vote for Clinton. Fifteen percent are undecided. One in ten (9%) support a third-party candidate.