Transgender military policy a disgrace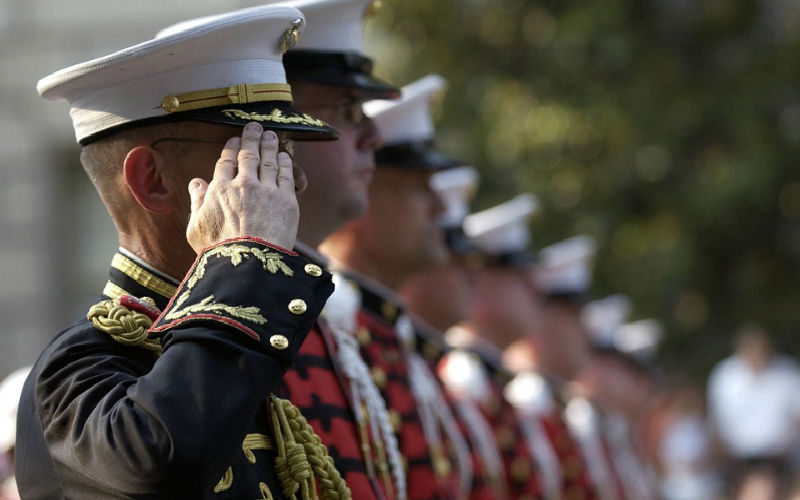 Today, Defense Secretary Ash Carter announced that he will now allow transgender individuals to serve in the military. This is a disgrace to our military and to our country.
Thousands of men and women put their lives on the line daily to protect this great country. Our service members deserve better than a President and a Defense Secretary who use their position for social experiments.
Our leaders should be concerned about killing terrorists and defending our country. Instead, they're running social experiments at the expense of our brave men and women.
The President and Ash Carter should be ashamed of themselves.
This post originally appeared here at The Stand.