Bishop E.W. Jackson wrapping up 2016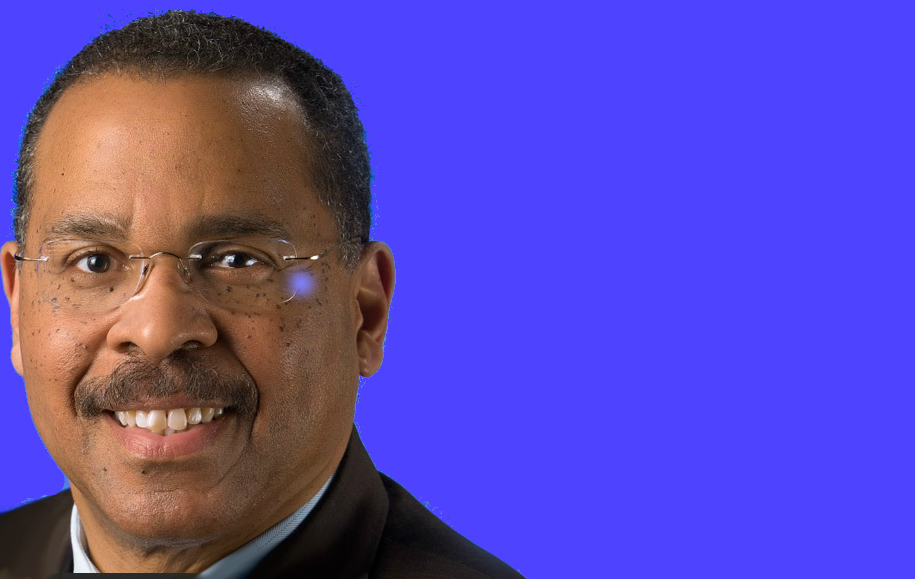 I'm excited to have Ken Blackwell as our guest on the last call of 2016. [click here to read Ken's complete bio]. Ken has been heading up President-elect Trump's domestic policy transition team. He will update us on the progress of our new presidential administration, including his opinion of Trump's latest cabinet picks. Few people are as distinguished and as committed to the conservative cause as Ken. The fact that President Trump chose him as one of the experts he is listening to fills me with hope for the next four years.
Ken and I will also be discussing a look forward to 2017—what we in the conservative movement can expect from the new Trump presidency and how we can begin to proactively reclaim the ground that we lost over the past eight years.  I look forward to wrapping up 2016 with one of our most interesting and informative calls of the year. Please join us tomorrow, December 13, at 12:00 pm (EST).