Denzel: Missing dads, not prisons, to blame for black crime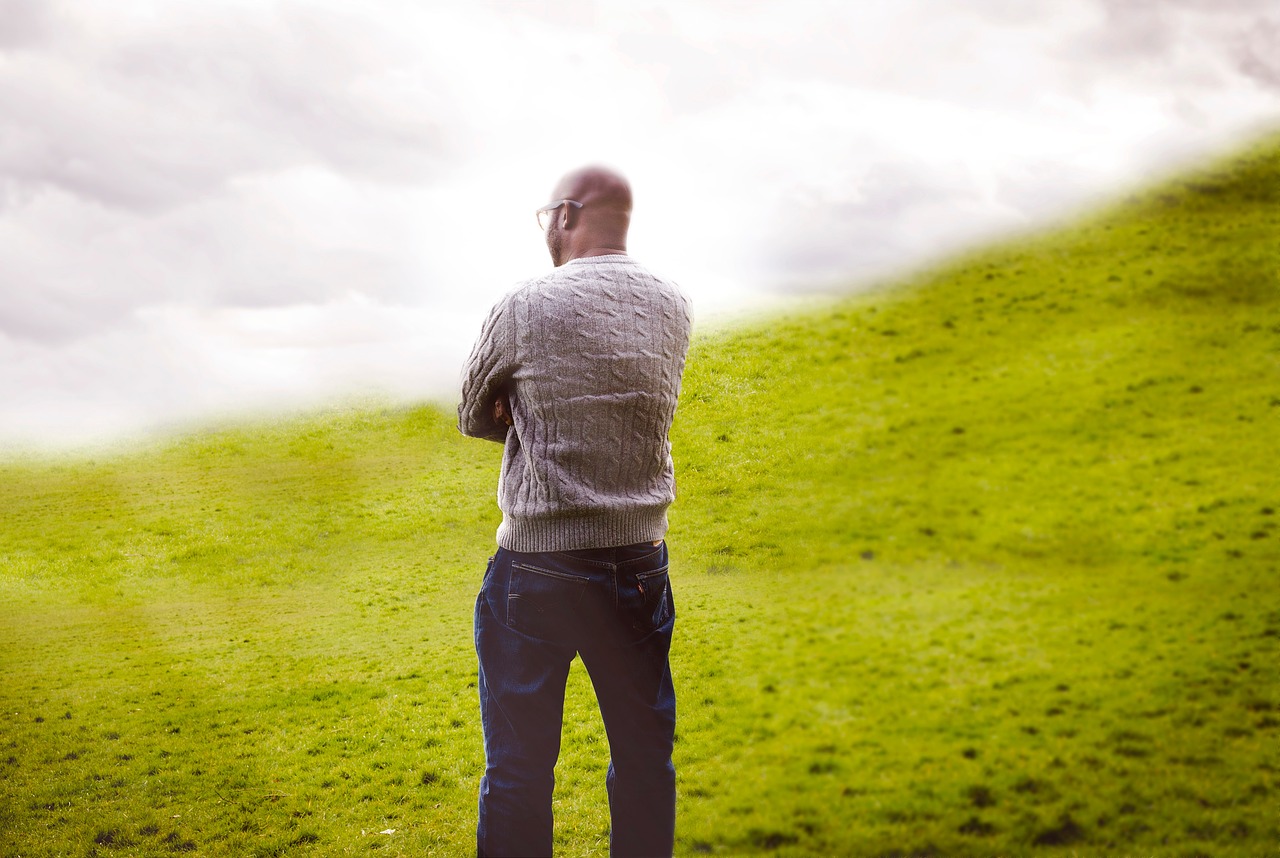 Oscar-winning actor Denzel Washington asserts that the failure and breakdown of black families are responsible for the prevalence of crime in their communities – not the criminal justice system.
"It starts in the home," Washington told theGrio in an interview during the screening of his latest film, Roman J. Israel, Esq., at New York's Henry R. Luce Auditorium. "If the father is not in the home, the boy will find a father in the streets. I saw it in my generation and every generation before me – and every one since."
Don't blame the prison system
He also explained to a New York daily that the prison system is not problem for the African American community.
"So, you know, I can't blame the system," Washington told the New York Daily News. "It's unfortunate that we make such easy work for them."
The Christian actor was emphatic that the biggest solution for the black community is for African-American moms and dads to stay together and raise their children properly – if they want to see true change.
"Actor Denzel Washington stressed that the influence of family in the black community is the most important factor in keeping children out of crime," Townhall reported regarding his comments about the new movie.
He maintained that the absence of the father in the home literally turns children's lives upside down – for the worst.
"If the streets raise you, then the judge becomes your mother and prison becomes your home," the 62-year-old African American icon impressed to theGrio.
Undying inspiration from within
Washington, who stars as criminal defense attorney, Roman J. Israel, partners with young civil rights activists and lawyers to fight against social injustice in the movie, where he finds his ideals and values constantly challenged. His continued motivation to seek change was inspired by African-American youth who he encountered in the 1990s.
"I remember when I was doing the movie, Malcolm X, and we were doing a speech up at Columbia, [and] we had a bunch of students from Columbia University," Washington recounted. "In between takes, we were talking about things and how tough the world is, and I was like 'With everything we're talking about, does it make you want to give up?'"
He was impressed at their optimistic view on life.
"And they're like, 'Oh, no, no, we're gonna change it,'" the iconic actor continued. "I was like, 'Oh, I'm the cynic.'"
The longtime Hollywood star is encouraged that there are still many in the African-American community who have not given up hope that positive change is within their grasp.
"So, I pray that young people never lose that fire," Washington shared. "I don't think they will. And needless to say, there's a lot for them to work on."
Making an impact
Washington's latest films have worked to enlighten America about the ongoing struggles within the black community – an effort that has been funded by an influential African-American figure.
"The Roman J. Israel, Esq. was funded in part by MACRO, a black-owned production company founded by media mogul Charles D. King," theGrio's Natasha S. Alford informed. "King recently raised $150 million in funding, and helped produced the Netflix film, Mudbound and Fences, which featured an Oscar-worth[y] performance from Washington."
The outspoken actor maintained that he is not worried about what kind of reaction his fans will have after seeing his latest film.
"I just do what I do," Washington responded to a question the New York Daily News asked regarding the controversial topics addressed in the movie. "I can't be concerned. I don't know what they're going to think, so that's not something that comes into my head … If it's something I'm interested in, then I do it if I can, and we'll find out what they think about it."
This post first appeared here on OneNewsNow.com and was reprinted with permission.