Fathers 'CANNOT be overlooked'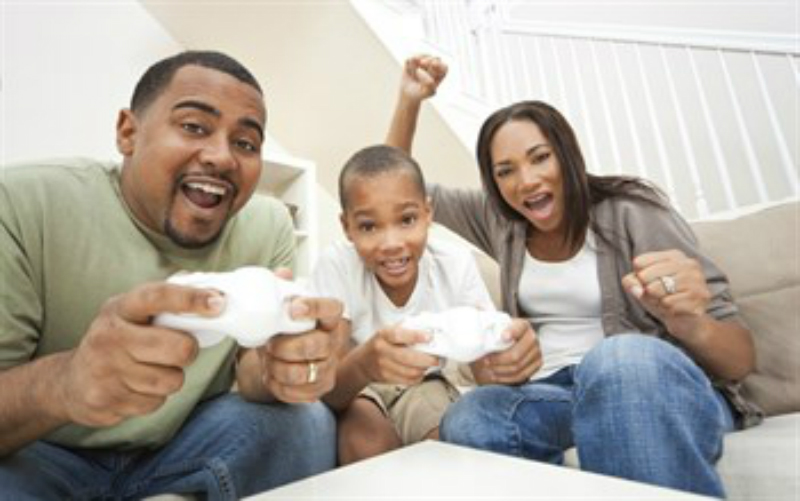 When addressing race relations, an NFL player is reminding Americans to remember the importance of fatherhood.
New Orleans Saints tight end Benjamin Watson is giving credit to the father of the 23-year-old armed man shot and killed by a Milwaukee Police officer for taking some of the blame for his son's death. The incident sparked racial rioting in the city.
In an interview, the father explained that he had gone "back and forth in jail" and apologized for being a bad role model.
"So I'd like to apologize to my kids, because this is the role model they look up to," he stated. "When they see the wrong role model, this is what you get."
Watson, an outspoken Christian, went to Facebook to say the dad's confession confirms the importance of fathers in their children's lives.
"This CANNOT be overlooked as we discuss solutions," says Watson. "The importance of the spiritual and natural family in our culture is continually being disregarded, dismissed, and defamed. We have not and will not be better for it."
Visit OneMillionDads.com, an online project of the American Family Association. The mission of 1MD is "to wake up the fearsome wonder that is the mighty man of God and restore him to his role as leader, teacher, counselor, and then thereby change the wold we live in for the better." 
Carey Casey, CEO for the National Center for Fathering, sees the statistics in the U.S. and agrees with Watson.
"24 million children at least will go to bed tonight without their biological father in the home," he reports. "When that takes place, a child is more likely to drop out of school, more likely to be involved in crime, [and] more likely to be poor."
Casey also agrees with Watson that America has forsaken God's design for a family, which starts with a man and a woman covenanting with God to love each other.
"The culture has shifted in saying, 'Trade her in for a new one, or a younger model,' or 'Just quit,'" he laments.