Conversations with God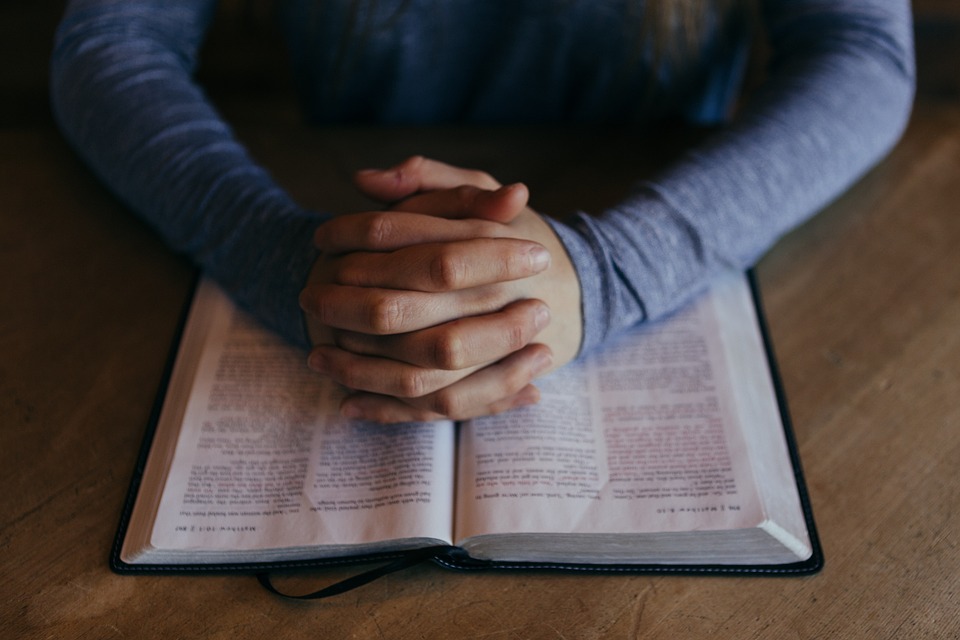 "Come now, and let us reason together, says the Lord: though your sins be as scarlet, they shall be as white as snow; though they be red like crimson, they shall be as wool." --Isaiah 1:18
"The law of the LORD is perfect, refreshing the soul. The statutes of the LORD are trustworthy, making wise the simple. The precepts of the LORD are right, giving joy to the heart. The commands of the LORD are radiant, giving light to the eyes." --Psalm 19:7-8
Does God talk to people? Does God actually interact with people on a daily basis? If God does talk to people, to whom does He talk? And if God talks to people, how does He talk to us? Is it through the thunder and lightning? Through storms? Through nature? Through people? And how do we actually hear from God?
Well, one of the main ways God talks to all of us is through His written Word, the Bible. God's Word is a microphone through which the Lord talks to us. The Bible is God's cell phone, His extended and lengthy text message from Heaven. God wrote a long love letter, and we call it the Bible.
When we read the Bible, we are listening to God. We are interacting and communing with Him. We are spending time in His presence. When you read the Word of God, God is having a conversation with you. He is sharing His wisdom, His insight, His encouragement, and His strength with you. He is pouring Himself into you as you listen to Him speak through His Word.
We are wise to spend much time listening to God as we read His Word. When we do this, God is molding and shaping us. He is touching your life in many ways.
Reading the Word of God is a form of prayer. How? Well, be mindful that prayer is both talking to God and listening to God. When you are reading God's Word, you are praying and simply leaning heavily on the listening side of prayer.
God will talk to you as much as you will listen. If you have much to say to God and a lot of time to spend hearing and receiving His wisdom, God is ready. If you choose to spend an hour or two reading His Word, did you know that God will spend every minute of that one or two hours with you?
One may ask, "How can God spend one or two hours with me when I read the Bible? He's got a universe to take care of! How can He afford or take time with me like that?!" Well, if you ask those kinds of questions, then you are probably getting God and yourself mixed up. Remember: He is God. God is the ultimate multi-tasker. God can do a billion things at once with a much greater degree of skill and ability than you or I can do any one single thing at any single moment. God is able to give more time and attention to a million people at once than you or I can give to one person at a time. God is God, and we are not.
So do you want to hear from God today? Do you desire a word from the Lord? Do you want to have a conversation with Him? Then simply open God's Word and read. God will talk to you as much as you will listen.