Pro-life leader blasts opposition from college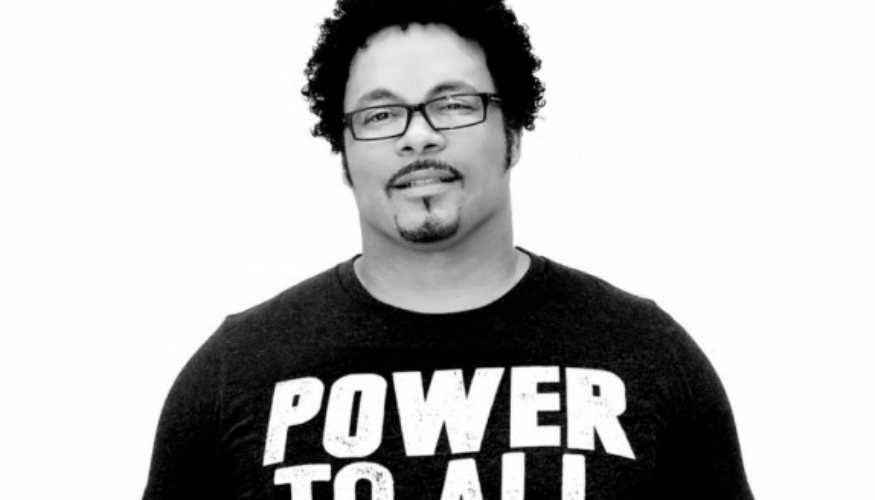 A renowned African-American pro-life leader and speaker believes the treatment he has received since speaking at Wheaton College is simply outrageous.
Pro-life activist Ryan Bomberger – who heads the Radiance Foundation and promotes the theme, Life Has Purpose – recently appeared at the Christian liberal arts college in Illinois at the invitation of the College Republicans. His presentation was titled, "Black Lives Matter: In and out of the Womb."
Soon after his speaking engagement, Bomberger was denounced in an email from student government leadership and the Student Activities Office.
"The speaker of this event, Ryan Bomberger, made several comments at the event that deeply troubled members of the community," Wheaton College student leaders proclaimed in their email. "His comments – surrounding the topic of race, made many students, staff and faculty of color – feel unheard, and unsafe on our campus." (Read the entire email from student leaders)
Bomberger insists that such a claim is ridiculous.
"What this all boils down to is that because I'm black, I'm biracial – white and black – and I didn't tow the liberal racial line, they attacked me," Bomberger tells OneNewsNow. "Five people were involved in this letter – only one person actually attended the presentation."
Bomberger also stresses that nowhere in the denouncement of his presentation did anyone point out that he, too, is a person of color – something Bomberger views as a key point.
"The great thing is there is an online version of the talk from Wheaton – so it's all recorded," the African American pro-life leader asserts. "Yet people who opposed me had no problem – just completely making up things that were never said … distorting things that were said, and Wheaton administration has done nothing to stop these defamatory statements."
Not every student at Wheaton has been critical of Bomberger and or his message. The vocal black conservative notes that even Wheaton parents and alumni are upset with the way the school has handled this situation.
"It is a small group of those who are opposing and who are saying some really slanderous things that are just not true about me as a person – the way that I conduct myself," Bomberger explains.
This post first appeared here on OneNewsNow.com and was reprinted with permission.